12 Jul

What's OLD Isn't New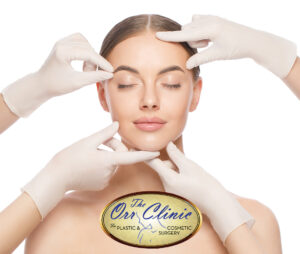 In my 30 years of practice, so many techniques and surgeries that I was trained how to do have been improved upon, changed, or even abandoned due to poor results. New techniques and ideas have come along that work better and achieve better long-term results.  Yet, I find so many plastic surgeons, not only in our area but all over the country, still use those old techniques.  Even many of the newest and most recently trained surgeons are using old techniques that I abandoned 20+ years ago because they didn't work well.  However, many prospective patients want the most recently trained surgeons, thinking they are getting the best and latest methods.
​Just last week, while speaking with the surgical staff (that work with the other surgeons in our area) I discovered that most of the plastic surgeons doing facelifts in this area still use the method I was trained on, and that abandoned in 1995. Those old methods can be faster and cheaper but can yield poor and unwelcome results.
Patients often shop around to find the cheapest options for surgeries but maybe getting the older techniques.  Recently I saw a patient who did that exact thing. Several years ago, she visited me for a consult on a facelift but ended up choosing a more inexpensive surgeon. Now she was back to me looking for further improvements. Upon looking at her results, it was obvious that the old method had been used and she was now back to square one.
​Some surgeons will use faster techniques and faster wound closing methods to shorten the operating time, which lessens the facility and anesthesia fees, and therefore, makes the patient's costs less. However, this leads to less attention to detail and poor results caused by older techniques and rushing through surgery.
Don't base your choice of surgeon on the fees they quote.  You may get what you pay for!
Look at the surgeon, look at the results, listen to advice from friends and family who have gone to those doctors. Visit multiple surgeons to get the best idea of who can achieve the results you are after.
Sincerely,
Dr. Richard Orr Jr, MD.